DaddyJack53 "Love Seeing Women In Ecstacy As They Explore Their Limits!"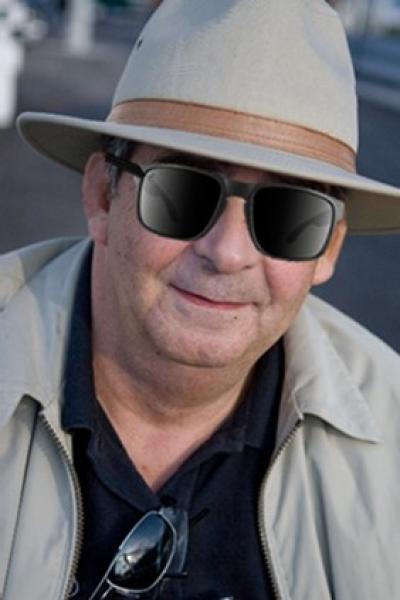 Register Now and talk to DaddyJack53! 100% FREE Dating!


About Me
Unlike most people on here, I'm looking for FUN - not a LTR, so if that sounds good, send me a message. Prefer sub Gals looking to explore their limits, try new things, especially the ones you think you could never do, like several BWC AND BBC at once, Bukkake, k9 or really Taboo. You'll be surprised how many Gals crave the same things and find orgasmic bliss once they find someone experienced in arranging whatever it is they truly crave! C'mon and live out some Fantasies before it's too late and enjoy yourselves beyond measure for a change! Tell Daddy whatever it is you seek...just be blunt and honest about your needs and I'll bet I can Help You whether single or married. I'm also shock proof and I never judge, so what have you got to lose? BTW, if you just want to see or try out my BWC, or some of my BBC Friends tools..., maybe you want to start having me or my friends make a nice and nasty TRIBUTE PHOTO JUST FOR YOU! We'll cum all over your picture to your request...just ask Daddy Jack for what you want! Also, it's Ok to be direct and blunt since we're all on here to find the Best Sex possible instead of a soul mate! Cum on now...tell Daddy what you really crave and need without being concerned about discretion or criticism! Let's just see what happens...Daddy Jack
Online Now
65
Las Vegas, NV
Wants to date but nothing serious.
Real Estate Developer
5'11" (180 cm)
Some college
All my kids are over 18
Average
White
Male
Female
Socially
Non-Smoker
Yes
Sagittarius
Black
Brown
No Pets
Under 1 year
Send and receive messages from anyone even add a YouTube video on your profile!